1. Standard cribs: These are the most common type of crib, featuring a rectangular shape and four stationary sides with a mattress at the bottom.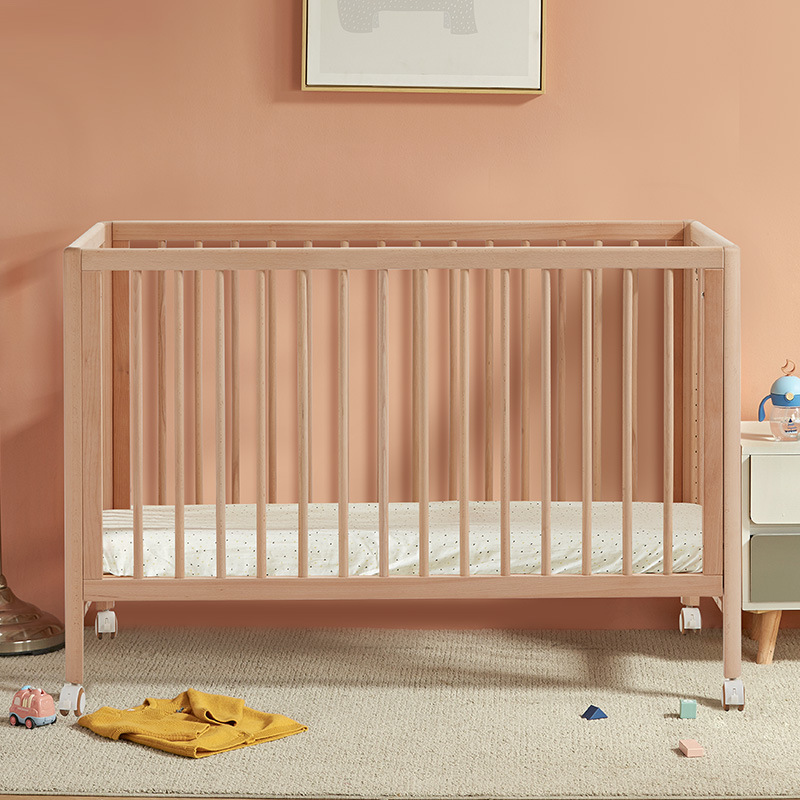 2. Convertible cribs: These cribs can be converted into different types of furniture, such as a toddler bed or daybed, as the child grows.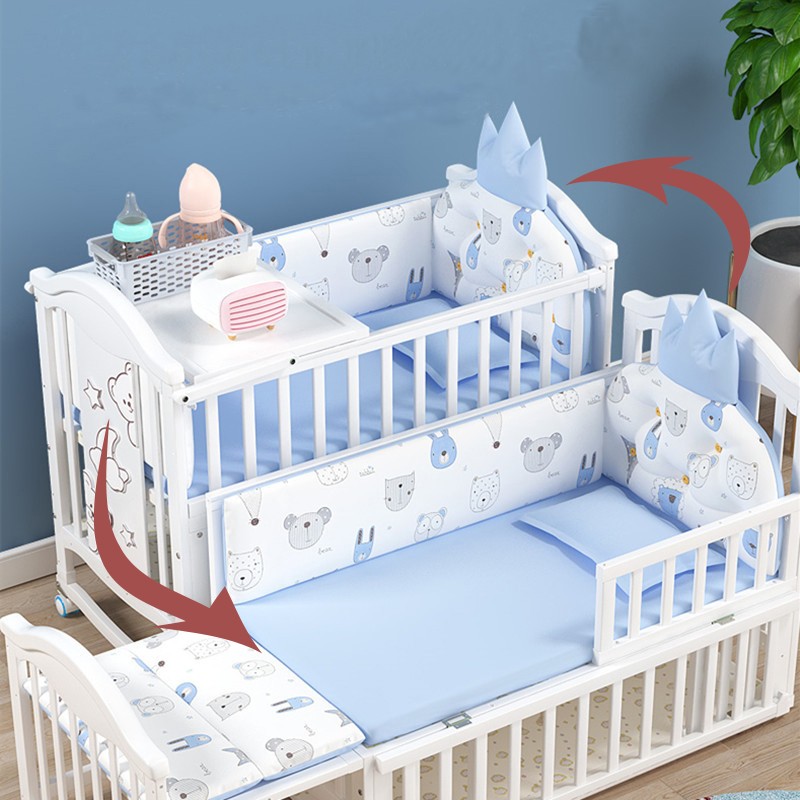 3. Portable cribs: These are smaller, lightweight cribs that are easy to move and can be used for travel or in small spaces.
4. Mini cribs: These are smaller versions of standard cribs, designed for newborns or infants.
5. Bassinet cribs: These are small, portable cribs that are designed for infants and can be used for short-term sleeping.
6. Round cribs: These are circular or oval-shaped cribs that can add a unique touch to a nursery.
7. Drop-side cribs: These cribs have one or more sides that can be lowered, making it easier for parents to access their baby.
8. Sleigh cribs: These cribs have curved head and footboards, giving them a distinctive, elegant design.