When baby start to eat baby foods, they can sit on the high chair to eat. This chair can make them safe and help them to keep a good habit.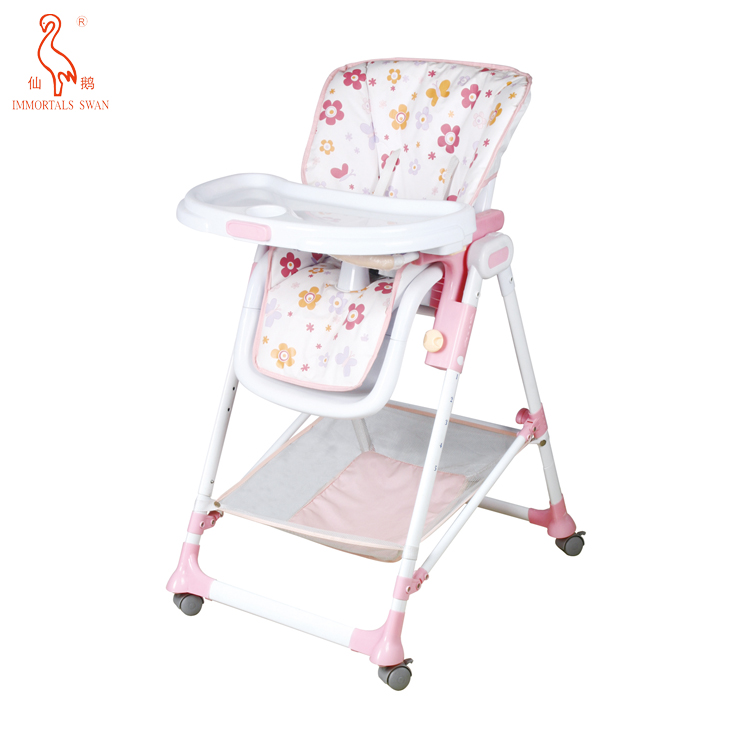 For high chair, we suggest to choose wood or plastic material which is easy for cleaning. And it is better that the tray is removable. So when babies grow up, they can sit together with the parents to have dinner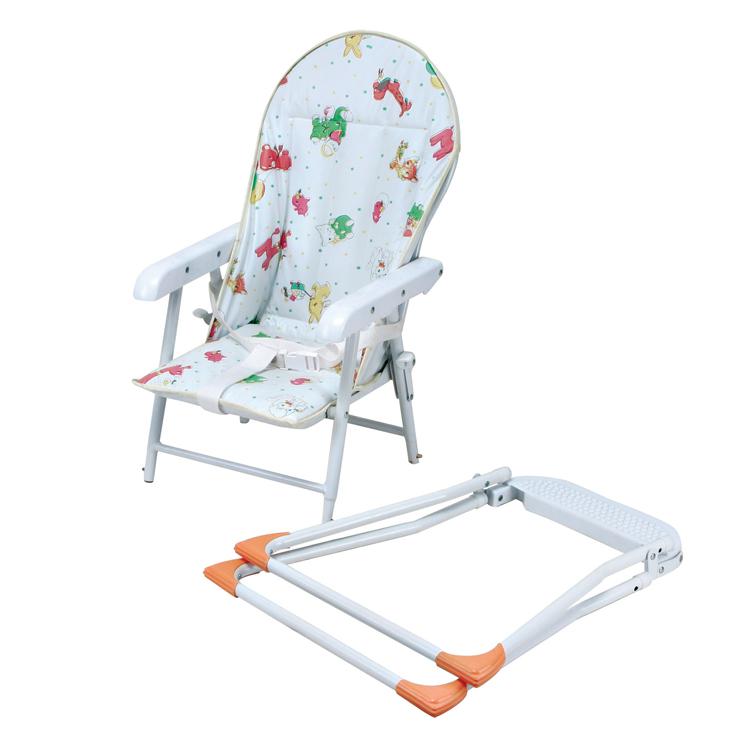 Considering to travel or have lunch/dinner at other place, we suggest light weight and foldable high chair which can be put inside the trunk. This way, babies can have their own seat and dining table.